Jerry Piirainen- chairperson
pj(a)hsoyry.fi
The chairperson represents the association and is responsible for its actions. They make sure that the association's operations are legal and that every board member knows and takes care of their duties. The chairman convenes and chairs the board meetings, manages the association's external relations and develops the association's activities. 
Juulia Pusa – vice chairperson
vpj(a)hsoyry.fi

The vice chairperson is the chairperson's right hand and coordinates the associations operations with the chairperson. The vice chair takes care of the chairperson's duties if they're unavailable. 
Kiia Moisio- secretary
sihteeri(a)hsoyry.fi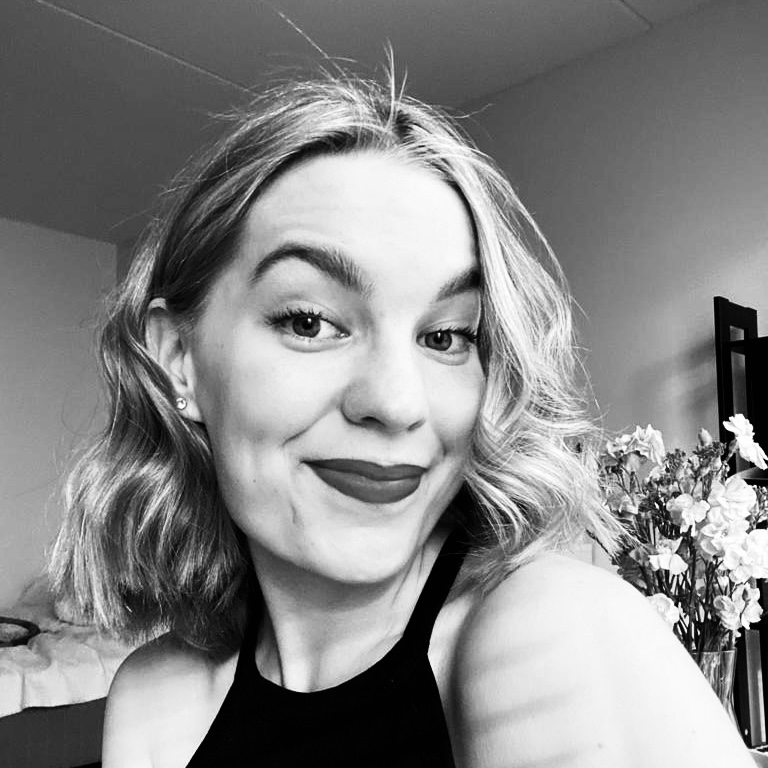 The secretary maintains the member register and takes care of meeting arrangements. They draw up the meeting's agenda, write the minutes of the meeting and memos and is responsible for filing the documents. 
Nelli Karppinen – treasurer
rahastonhoitaja(a)hsoyry.fi
The treasurer takes care of the association's funds. They take care of association's current money affairs, follow the budget and keep the board up to date on the association's financial situation. The treasurer also takes care of the books and makes the financial statement. 
Touko Ritanen & Iines Maaronen- event coordinators
tapahtumat(a)hsoyry.fi
The event coordinators organize the association's events such as parties and sitzs. They collaborate with other student associations and venues. 
Inka Syväjärvi & Hanna Vuorenpää – member coordinators
jasen(a)hsoyry.fi
The member coordinators take care of matters relating to the association's members and internationality. They keep the fresher's material up to date. The member coordinators also plan excursions and maintain contact with our partners. They organize and host member nights and practice sitzs.
Ilona Hirvonen – communications coordinator
viestinta(a)hsoyry.fi
The communications coordinator takes care of the association's external communications and visual look. They update the association's social media and website. They also send member letter regularly via e-mail. 
Pauliina Salokorpi – advocacy coordinator
 edunvalvonta@hsoyry.fi
The advocacy coordinator takes care of the association's advocacy matters. They attend various meetings with students, degree programme's management and school management and collaborates with other associations' education and social policy coordinators. They participate in discussions regarding education matters and student wellbeing. The advocacy coordinator takes care of the welfare basket in HSOY ry's office. They also coordinate the HSO-list for Helga's representative council's election.